Park Tool School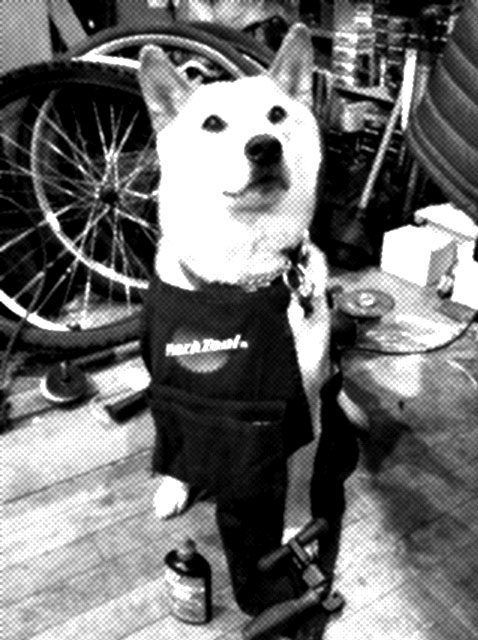 The Park Tool School is a bicycle repair and maintenance course designed specifically for the home mechanic, taught by your very own professional mechanics and Mello Velo! The method of instruction is a mixture of lecture, demonstration, and hands-on labs — plus we keep you caffeinated and/or well fed!
We follow curriculum outlined in Park Tool's Big Blue Book of Repair, and starting this year, have really tailored it so that everyone can learn how to do their own basic repairs and preventive maintenance, based on your style of riding. Avid road rider and mountain biker? Add a class for just $60 — these ride-style tailored classes allow us to go more in depth on each topic. Class size is limited to 6 students so that we can work closely with you during labs, and to ensure enough space and supplies for everyone.
All classes include Park Tool's Big Book of Bicycle Repair (a $24.99 value) plus the opportunity to purchase the Park Tool Shop Apron and the Park Tool AK-38 Tool Kit (a $330 value) at a package price, for just an additional $275. All course graduates receive the option of assembling and purchasing their own tool kits at 25% off and the opportunity to schedule one follow-up day. The follow-up day allows students to bring in their own bikes and work on them under the watchful eyes of an instructor.
SIGN UP TODAY! A $50 deposit is required to reserve your spot.
Questions about our courses or about registration? Email, call, or stop in! Visit our FAQ for more info.